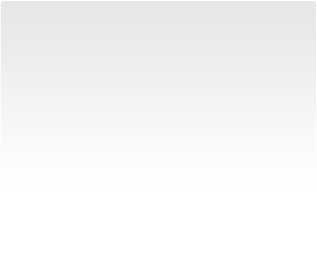 Foursquare
Ask a Question
To the right of any blog post you'll see a fly out labelled Ask a Question. Select this if you have any questions you'd like answered on Foursquare for business.
What is Foursquare?
Foursquare is what is known as a location based service. In the same way that YouTube has videos at its centre Foursquare has places or venues. That is bricks and mortar establishments like cafes, restaurants, bars and cinemas. After you've signed up you can share where you have visited by 'checking-in' using the Foursquare app on your smartphone. So how can Foursquare help a business? Foursquare helps raise awareness of your premises and your offers and also encourages customers to visit. When opening the Foursquare app in your vicinity potential customers can be alerted to any special offers or news you have. Everytime someone check-in to your premises you can also get free publicity with their 'followers' and 'friends' if your customer posts their check-in to Twitter and Facebook. For regular customers you can offer rewards such as a free steak every Monday for the Mayor or a 10% discount on check-in. Foursquare is in effect a digital loyalty card that encourages repeat and regular visits. Members can also leave tips, reviews and comments on Foursquare which can at the same time be posted to Twitter and Facebook thus increasing awareness of your venue.
Foursquare venue and brand page setup
Foursquare venue page set up for shops, pubs, hotels and coffee shops and brand page set up for newspapers, magazines, review sites and other businesses and brands. We can help your business create a page and leave tips at venues to raise brand awareness. Visit the Insiders Guide to Cheltenham Foursquare brand page to see an example.
Foursquare consultancy
One to one advice on optimal set up of your Foursquare page and use of Foursquare by you and your business at £70 per hour. We can suggest a Foursquare campaign that's right for you. We also work with PR and marketing companies that wish to incorporate Foursquare in their work with their clients.
Professional speaking
Jonathan Pollinger is available to speak on the use of Foursquare at conferences, network events and meetings organised by professional bodies.