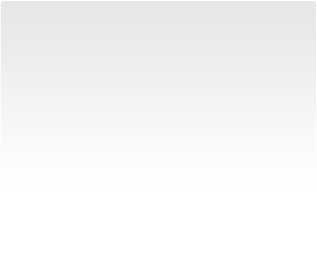 Twitter
Ask a question
To the right of any blog post you'll see a fly out labelled Ask a Question. Select this if you have any questions you'd like answered on Twitter marketing for business.
Twitter profile design
We can design and provide you with a customised Twitter header and background that reflects your brand for £30. Order a Facebook cover image as well  for a total of £50.
Twitter tools
We can train you one to one from £85 per hour either face to face or via the internet on how to use tools like TweetDeck so you can use Twitter for marketing and customer services. Read more about 5 key Twitter tactics and tools on my blog.
Twitter marketing consultancy
One to one advice on use of Twitter from £85 per hour for marketing and customer services either face to face or using video conferencing software. The advice given will complement your strategic objectives. For example, we can show you to how to use Twitter to do obtain leads or to provide more efficient and effective customer services.
Public workshops
Both Twitter for Business and Advanced Twitter for Business workshops are offered. These half-day workshops are held regularly in Cheltenham with prices from £87.
In-house workshops
A bespoke workshop on Twitter employees at your offices. The contents of the workshop can be tailored to your business and you'll be shown how Twitter can help you achieve your objectives. In-house workshops for public relations and marketing companies provide social media knowledge and expertise you can then pass onto your clients.
Professional speaking
Jonathan Pollinger, social media consultant, is available to speak on the use of Twitter at conferences, network events and meetings organised by professional bodies.