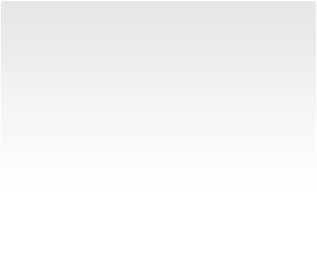 Workshops
Intranet Future half day training sessions will provide you with the skills, knowledge and tools to help you use social media to obtain leads, increase sales and improve communication with your potential and existing clients.
Jonathan talking Twitter on BBC Radio Gloucestershire
Here's how one client has benefited from Twitter:
@ Had one twitter user bringing a table of 30 and more mentions from the same table. Several more eg. like this.
FULL LISTING OF UPCOMING WORKSHOPS
Roger

Elaine

Sue Ellis

mark radford

mark radford

Posted 168 days ago

Jonathan's Twitter Masterclass was extremely useful.

Mark Radford, Gloucester City Council

belinda wilson

belinda wilson

Posted 168 days ago

Jonathan led a very interesting and informative workshop.

Belinda Wilson, Glosjobs

 

Tracey Ayers

Tracey Ayers

Posted 168 days ago

I highly recommend Jonathan's workshops - great value for money.

Tracey Ayers, Jonti Telemarketing

 

Su Stafford

Su Stafford

Posted 168 days ago

I have never enjoyed a training course so much in my life! The man is a genius!!

Sue Stafford, Wadworth

Mehta Web

chris fordham

Posted 175 days ago

On a really great Twitter Masterclass in Cheltenham. Worth every penny!

Chris Fordham, Fordham Hair

redRock IT

redRock IT

Posted 175 days ago

I would thoroughly recommend workshops by Intranet Future.

Mark Scarborough, RedRockIT
Previous
Next